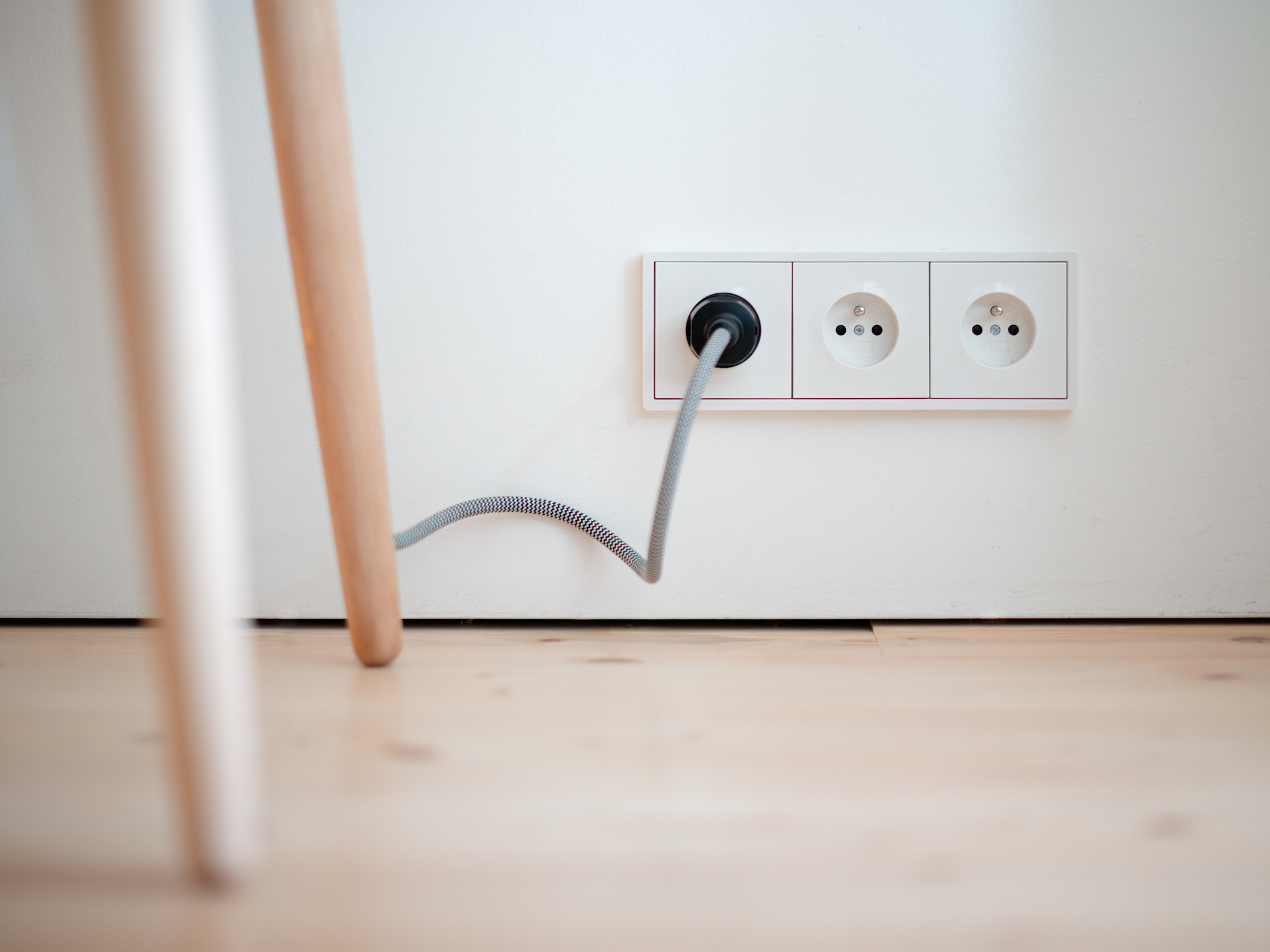 Random desk (náhodný stolík) vznikol ako rýchly brain–storm na tému "cable–hell" pod stolom. Zadefinoval som dizajn a ostatné nechal na výrobcovi. Výsledkom je vianočný darček pre Veroniku a jeden prototyp navyše. Proces sa dá jednoducho zopakovať s nepredvídateľnými výsledkami. V prípade záujmu o kúpu stolíka ma neváhajte kontaktovať na info@jrkvc.sk.

Random Desk is a writing table designed as an open source furniture project. You are free to download the schemes and build yourself a Random Desk. The main idea is to use various spare pieces of sheet material that you have already in your workshop. The result should be a unpredictable mosaic of random finishes. We are ready to build and deliver a finished Random Desk.
For commercial use please contact me at info@jrkvc.sk.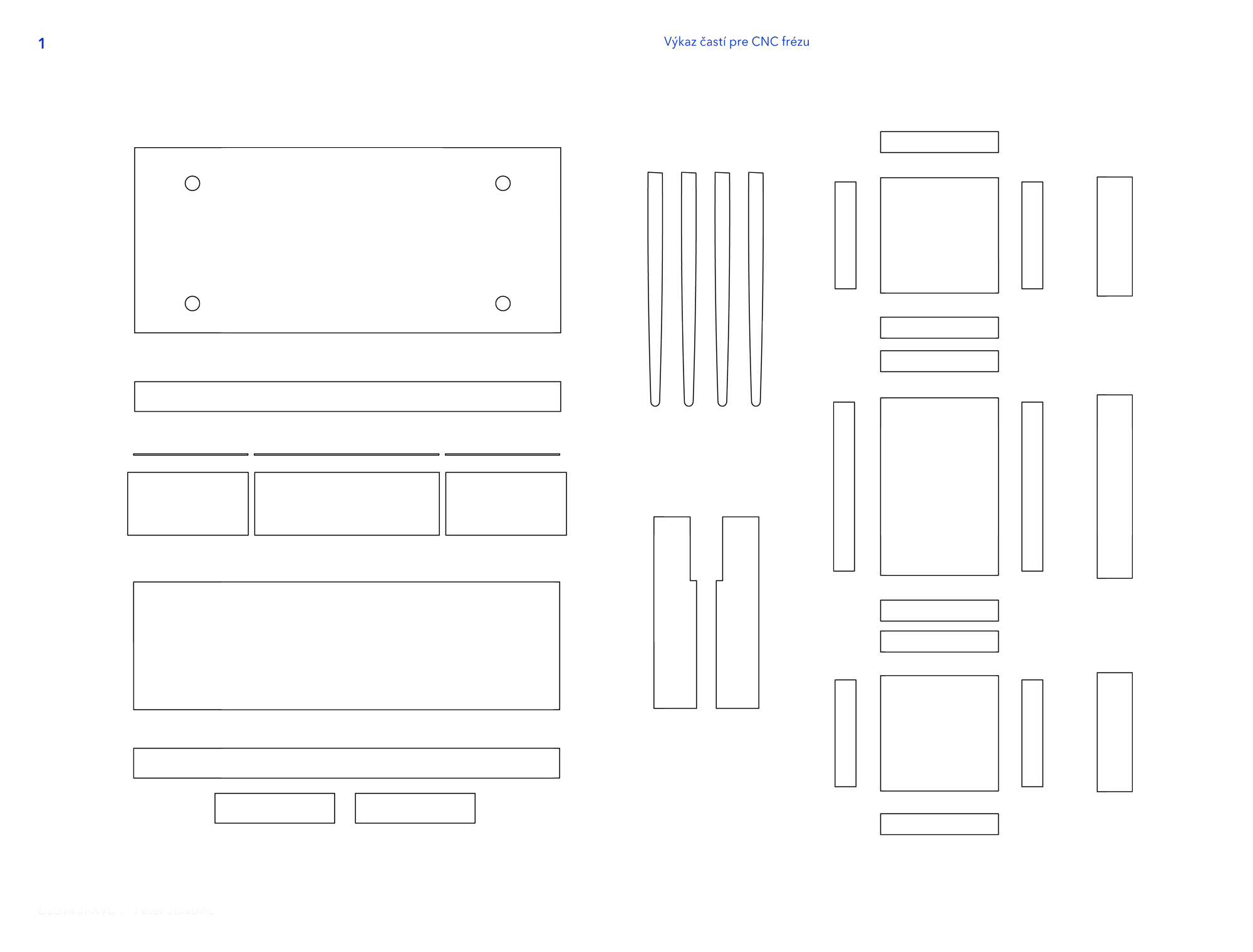 name: Random Desk
realized: 2013
designer: P. Jurkovič
photographs: P. Jurkovič
maker:
Eben
order finished: 720€ including VAT, ask for shipping cost
download & make: free
license: opensource for non-commercial use
Download brochure
Download drawings & make